Our Gentlemen are True one of a kind temperaments that have proven themselves with their Get!
Confirmation and Temperament in All their Offspring's!
Our Stallions:
CuriOso (Peruvian Paso) born June 24, 1999, out of *CMT Sonoro.
- AEV Regional x Zamba
- Sol de Oro v x sultana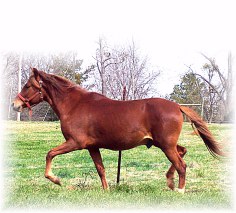 Cream De la cream (1/2 p.p. 1/4 Arabian 1/4 Q.h.) born March 3, 2002 out of Ginger and Recuardo.
Extremely Well Gaited With Color!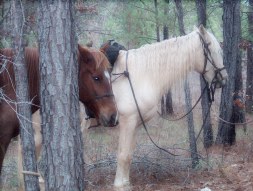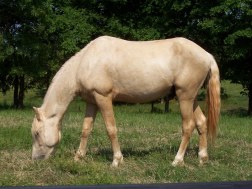 Our Jack:
Highlands Thunder (Gaited Donkey) born 2001, out of Magnolia and Chief White Cloud.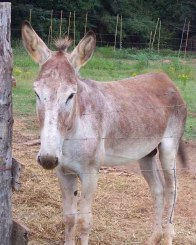 Retired and Past Away Studs
Recuardo retired born around 1978. He is our Foundation Sire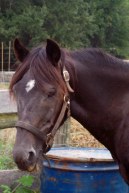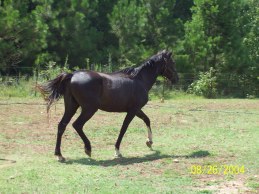 Ricki Retired born 1990 out of Jamuga and Recuardo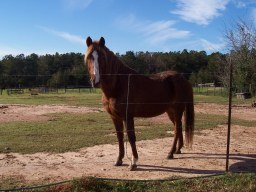 fOR SALE AS A CHILD'S MOUNT oNLY.
Vinnie 1998 -2006 out of MuneQuita and Recuardo. One of our #1 Stallions. He is truly missed.